Our selected charity for 2019 is The Loddon Foundation, the charitable trust which provides residential care and education for children with severe autism and associated disabilities.
We are delighted to be supporting The Loddon Foundation, and recently met with School Principle, Gill Barrett, to understand the essential work they do, just down the road from us in Sherfield-on-Loddon.
The school is home to 28 children at any one time, who can no longer live with their families due to the extensive support they require and the severe and complex learning disabilities they experience. The dedicated staff help them lead a fulfilling life, through a flexible approach to education where personalised care helps them learn life skills in a relaxed environment.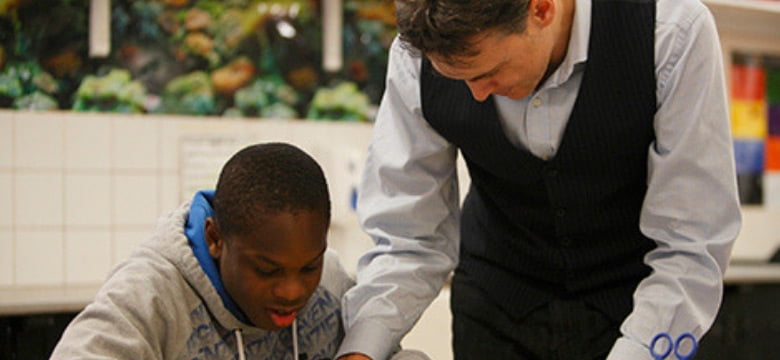 Founded in 1988 by Marion Cornick, the school has since helped numerous families who are struggling to give their children the best in life, not only at The Loddon School, but through spreading her pioneering approach, which is accredited by the British Institute of Learning Disabilities, to educators and carers from across the country.
Money raised in aid of the foundation is used to support the incredible work that is done for these children, so please help us help them this year…
We have teamed up with the award-winning Tilford Brewery to create our own recipe ale, Red Mist, and we donate 20p from every pint sold here to The Loddon Foundation, so when you take a sip, you're also doing your bit for charity!
Collection tins are stationed on our bars to help you shed the weight of all that spare change (or notes!).
Following the success of our first charity Quiz Night in February, we are looking forward to hosting another one in aid of The Loddon Foundation in the autumn. More information on this coming soon…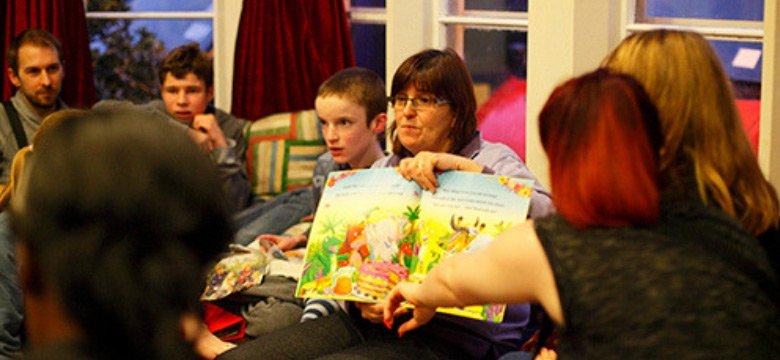 For more information, please visit www.loddonfoundation.org