Award-Winning Restaurant near Basingstoke and Reading
Seasonal Delights: Discover the Delights of Every Season with Meticulously Crafted Dishes and Wines.
Welcome to The Wellington Arms, a charming village pub and restaurant conveniently located near Basingstoke and Reading. Renowned for its warm and welcoming atmosphere, enjoy everything from a glass of wine with friends and a leisurely lunch to an intimate dinner party or a spectacular celebration. The Wellington Arms is the perfect destination for every occasion.
As a traditional English pub, we take great pride in serving classic dishes prepared with the finest ingredients. Our talented chefs carefully prepare each and every plate, celebrating the season's bounties to create dishes bursting with flavour and showcasing the best of Hampshire's local produce.
Our inviting restaurant area offers a relaxed moment to unwind and savour our delectable menu, whilst the outdoor terrace offers spectacular views of the surrounding countryside, perfect for a long lunch or a chilled glass of wine. Full of character and charm, the bar is home to both quiet corners and bustling tables for you to enjoy an expertly prepared cocktail, local cask ale or a refreshing pint.
Situated in close proximity to both Basingstoke and Reading, our pub is easily accessible for locals and visitors alike. Whether you're seeking a place to unwind after a long day or planning a gathering with loved ones, The Wellington Arms provides the perfect setting for you to create lasting memories. Be sure to book a celebration in one of our unique private dining spaces and extend your visit in one of our 25 beautiful bedrooms.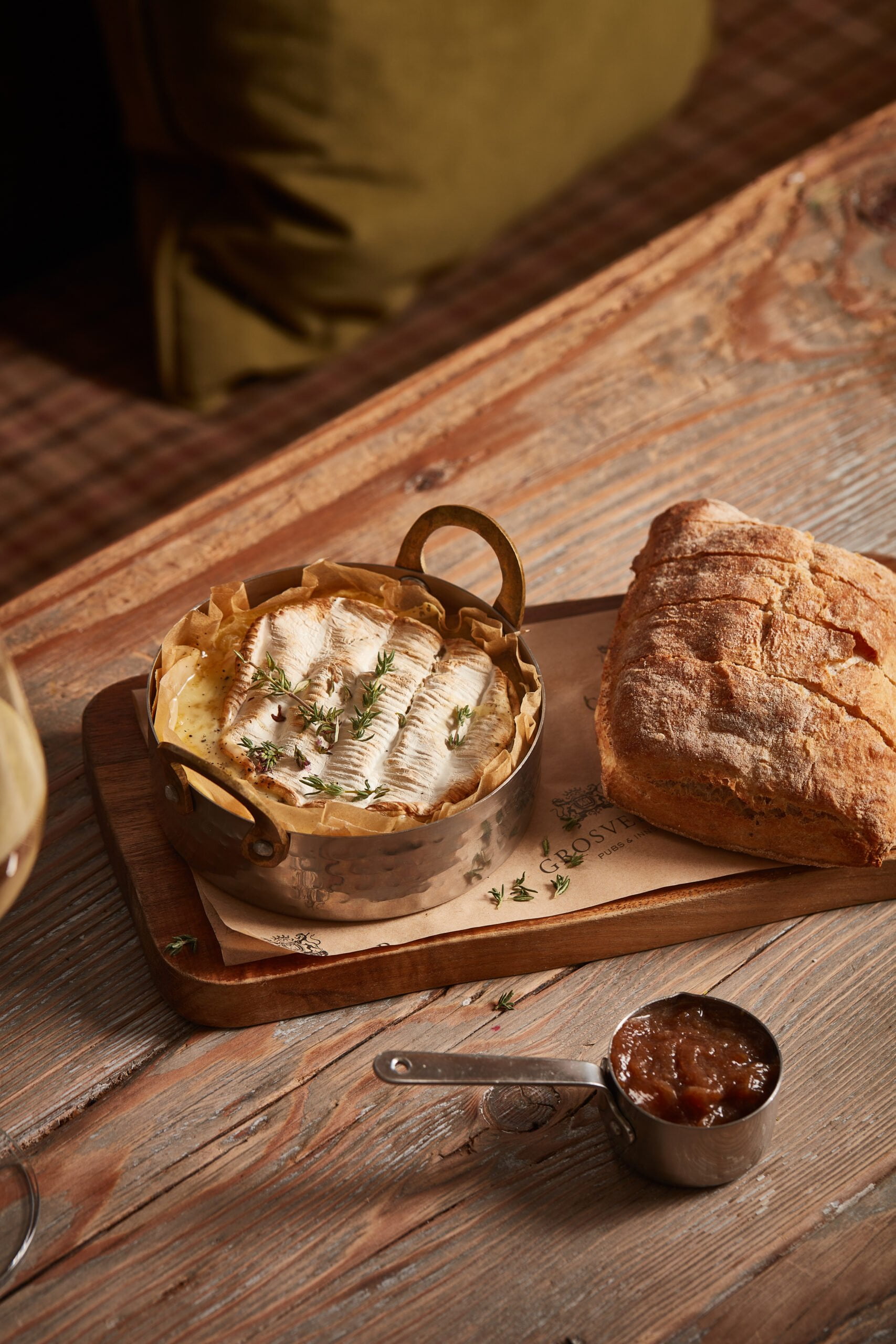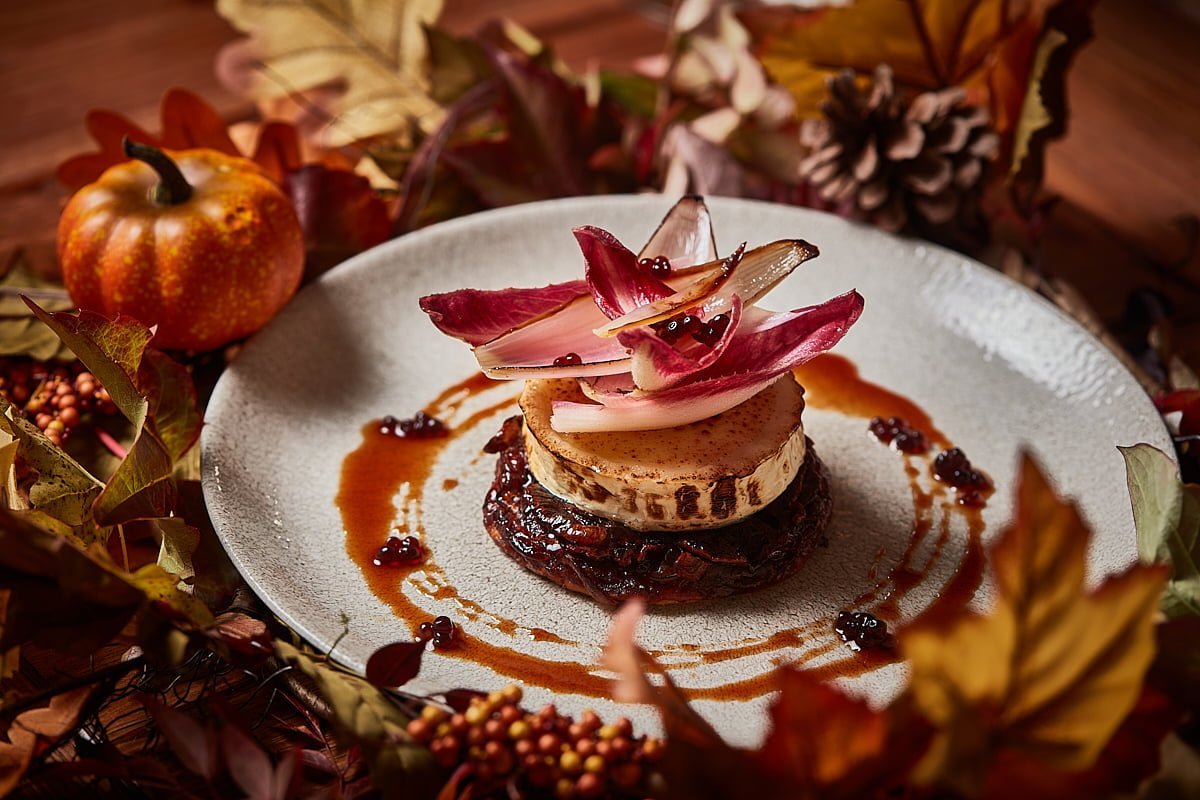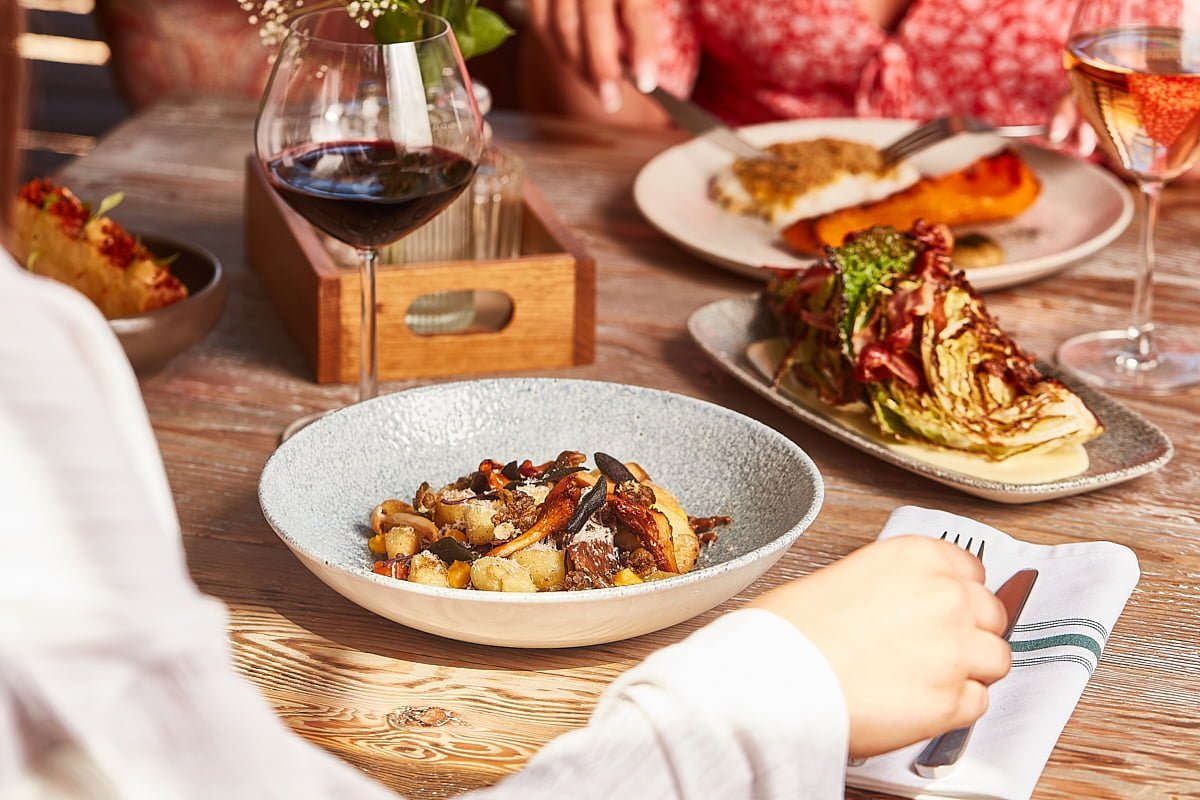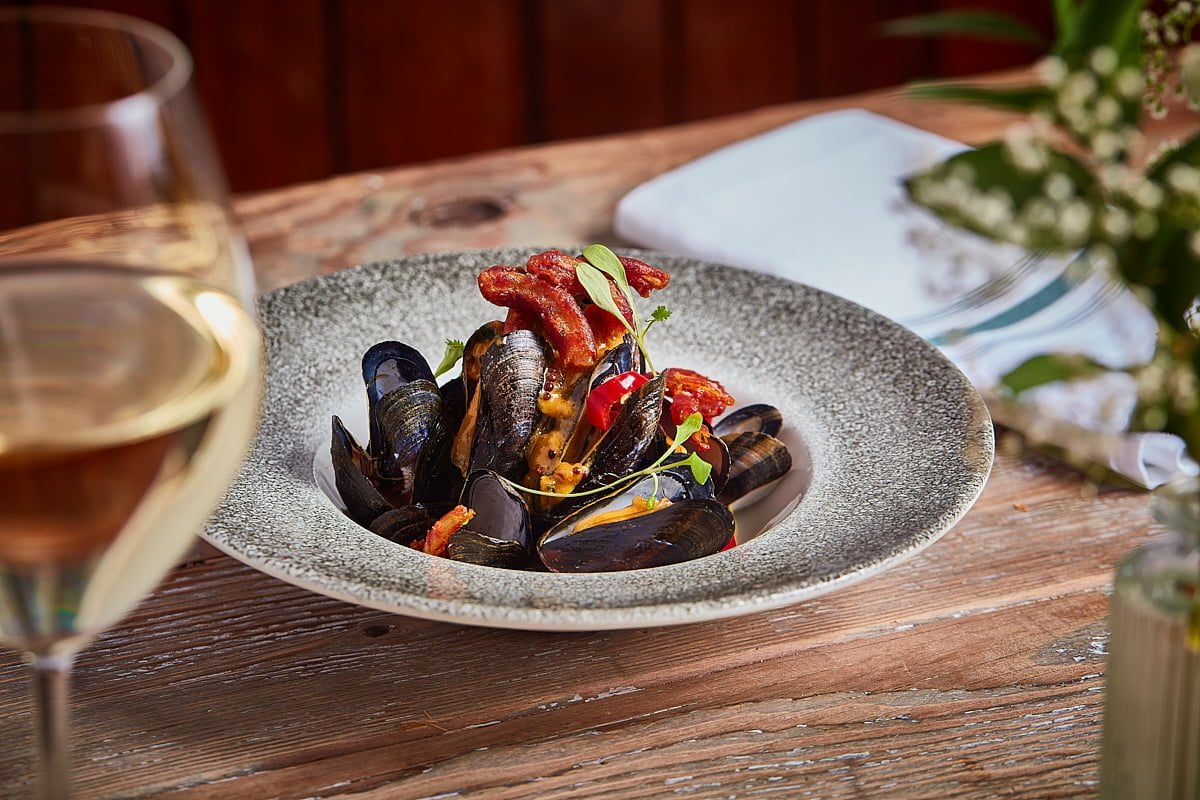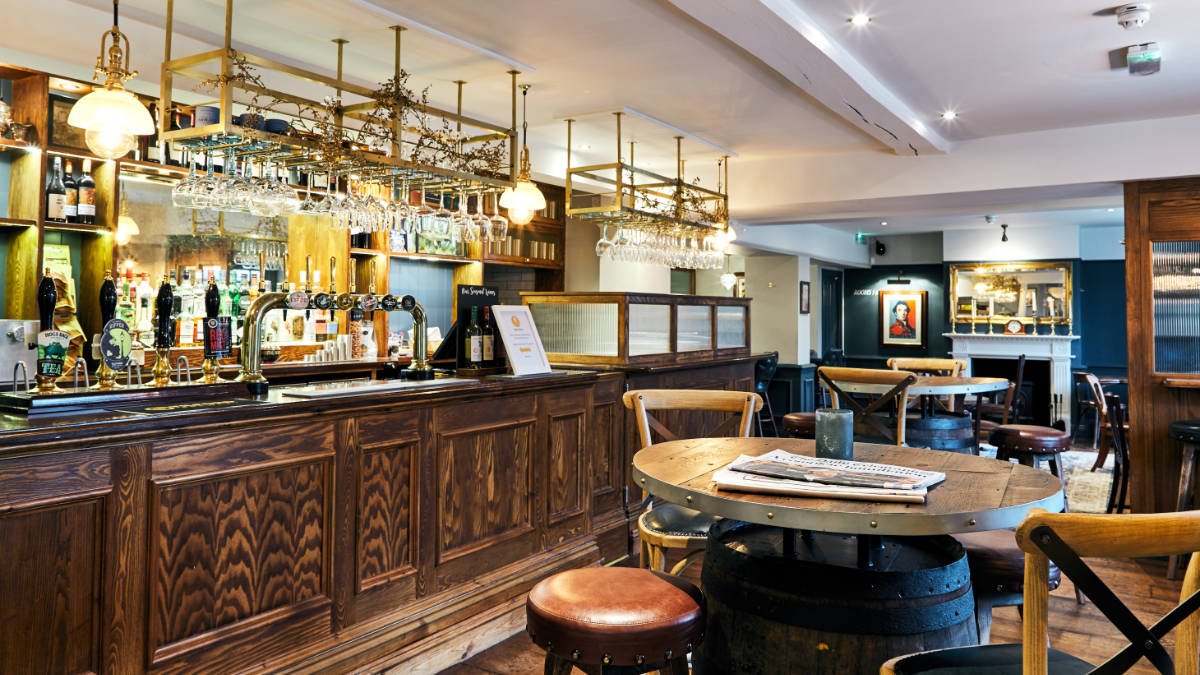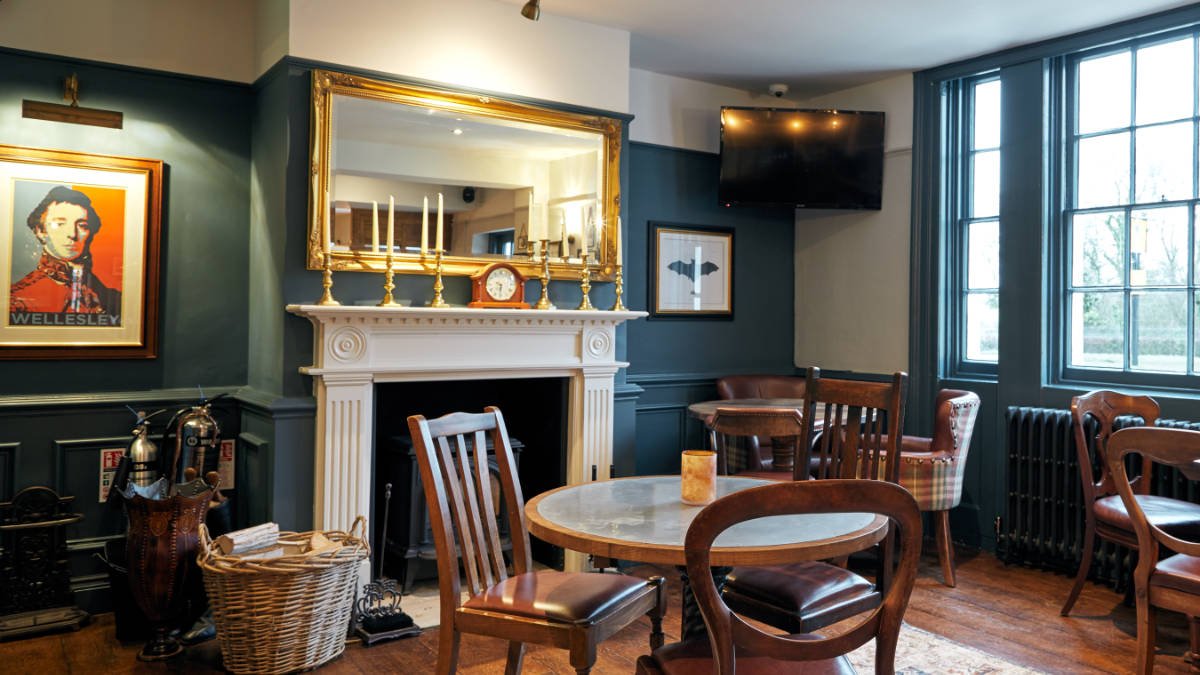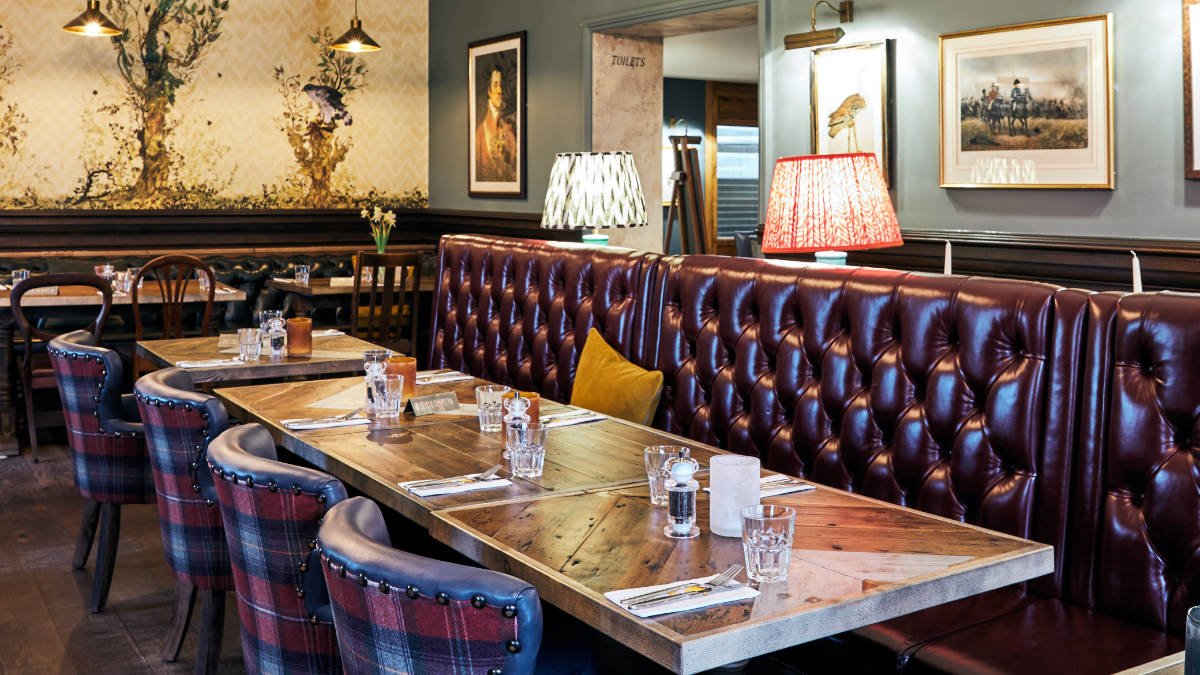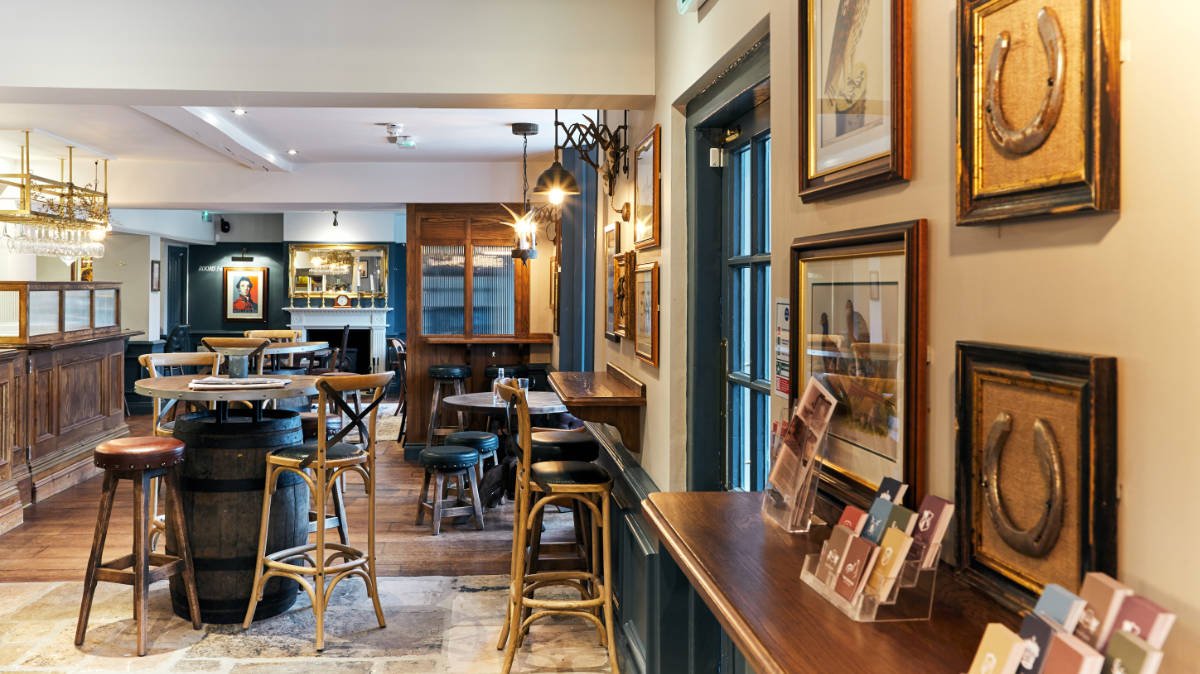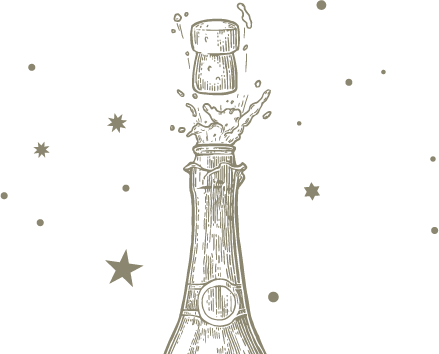 Can't find availability at the time or date you're looking for? Contact our reservations team on ​​bookings@wellingtonarmshampshire.co.uk and we would be only too pleased to see if we can help accommodate your request.
Forever Changing Specials
Our ever-changing specials menu embodies our commitment to freshness and creativity. Each day, our talented chefs hand-select the finest local produce to craft unique dishes. This dedication to seasonal, locally sourced ingredients ensures that your dining experience is always unique.
From farm-fresh vegetables to succulent meats and the freshest catch from local waters, our specials are a testament to our quality kitchen teams. Explore our ever-evolving specials menu and savour the flavours of the season.
Pub & Restaurant near Reading & Basingstoke
Welcome to The Wellington Arms, a quintessential pub and restaurant nestled in Hampshire, near Basingstoke and Reading. Immerse yourself in a menu that celebrates pub classics with contemporary flare, where dishes are expertly crafted by our talented chefs who proudly showcase the finest locally sourced, seasonal produce.
Our A la Carte menu carefully curates an array of tantalising flavours, celebrating the very best of British cuisine. From exquisite seafood to succulent meats, each dish is lovingly prepared to cater to every palate, delivering an authentic and unforgettable dining experience.
Join us on Saturdays for a hearty brunch, offering a delightful selection of classic breakfast dishes alongside favourites including smoked salmon benedict and the nation's favourite, fish and chips. For those seeking a pocket-friendly indulgence, our Fixed Price Menu combines an array of starters, mains, and desserts, providing incredible value without compromising on quality.
Sundays at The Wellington Arms are dedicated to the cherished British tradition of the Sunday Roast. Indulge in our carefully curated menu, featuring tender meats and farm-fresh vegetables, creating the perfect ambience for a leisurely family-friendly meal or a joyous celebration of a special occasion.
No dining experience is complete without a delectable array of desserts and cheeses. Our menu is sure to tempt you with a delightful selection of sweet treats and savoury delights, blending classic desserts with signature showstoppers. Young diners are also catered to with a special menu designed to satisfy even the most discerning young palates.
Join us at The Wellington Arms, a quintessential British pub and restaurant near Basingstoke and Reading.