The joy of being located on The Duke of Wellington's Estate, means you are merely a skip, hop and a jump away from enjoying their local enterprises across the 7,000 acres of Wellington Estate parkland. From days out with the children, absorbing the local history to enjoying (or simply spectating) nearby sporting activities; you are spoilt for choice.
Situated just 5 minutes drive from us, Wellington Country Park, set in 350 acres of beautiful parkland, offers fun for all the family with a range of exciting activities including numerous play areas, mini golf, a miniature railway, indoor soft play and an animal farm.
There's nothing better than the great outdoors, so during your visit to us, why not spend the day working up an appetite and soaking up some Vitamin D at the country park. Whether going on a long dog walk around the beautiful lake or watching the kids burn off some energy on the giant jumping pillow, there are tons of activities to choose from that will guarantee the day is a memorable and fun one for all the family.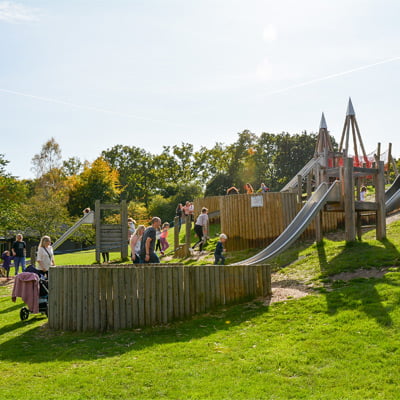 Wellington Riding
Wellington Riding is the UK's leading equestrian training centre and is just a 3 minute drive from us. Hosting some of the largest national competitions and demonstrations from leading professionals, Wellington Riding boasts a total of seven riding arenas and over 60 well-schooled horses and ponies.
Whether you're an avid horse rider or simply a beginner, the centre offers lessons to adults and children (aged over 5 years) of all abilities. Their highly-trained instructors make sure lesson agendas are based on ability and confidence.
The private home to the Duke of Wellington since 1817, Stratfield Saye house and gardens are open to the public for a limited time during the spring and summer months only.  Enjoy the captivating guided tour where you will gain an insight into the history and life of The Duke of Wellington.
With a fascinating collection of paintings, sculptures and antique furniture, the stunning house is packed with elegance and is rich with history. Learn all about the first Duke's time in the military and the battles he fought in, including the Battle of Waterloo.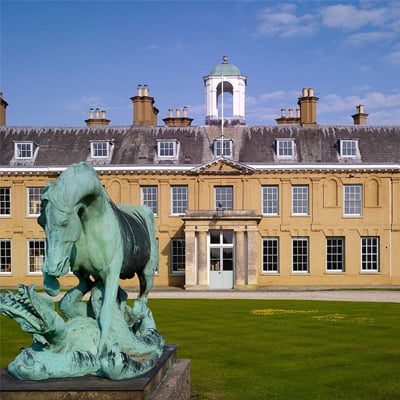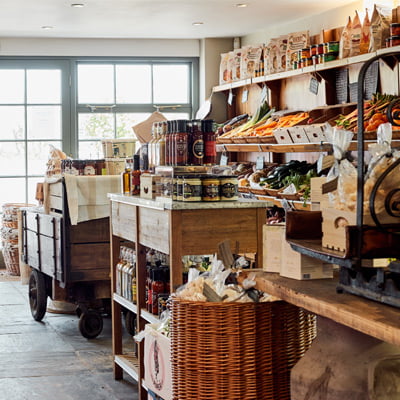 We believe that fresh, local produce is the key to offering flavoursome dishes on our menus and love nothing more than to support local farmers and their produce. Wellington Farm Shop do just that, and sell some of our local area's finest harvest; from fruit and veg, British cheeses and homemade jams, to fresh, local meats from their award-winning butcher.
Discover their beautiful farm shop, packed with unique gifts for all ages and occasions, decor for the home and garden, delicious treats and a quaint cafe, all under one roof!  The Wellington Estate land provides a wonderful Farm Shop setting with an outdoor play area for children and farmyard animals too.