Award-Winning Restaurant near Basingstoke & Reading
Enjoy Hampshire's best Sunday Lunch Experience at The Wellington Arms
Located on the stunning Wellington Estate in Stratfield Turgis village, Hampshire, lies The Wellington Arms, an epitome of British tradition blended with modern sophistication. Our beautiful 18th-century building, located conveniently near Basingstoke and Reading, offers a pub experience that encapsulates the best of Hampshire's culinary and hospitality offerings.
The best place for Sunday lunch near Basingstoke
The Wellington Arms is a traditional establishment boasting a rich history and a fresh, modern feel. Our diverse menu reflects our blend of old and new, and is a tribute to Hampshire's finest produce. From succulent prime cuts of meat sourced from dedicated British farmers to our daily specials that change with the seasons, every dish tells a story.
Of course, the highlight for many is our Sunday lunch – that quintessentially English meal. Whether you're craving the rich flavours of roasted meats — balloting of chicken, honey-roast pork belly, dry aged rump cap of beed or rosemary roasted lamb — or something deliciously plant-based, our expert chefs will serve up the best around, complete with Yorkshire puddings, beef fat roast potatoes and all the trimmings.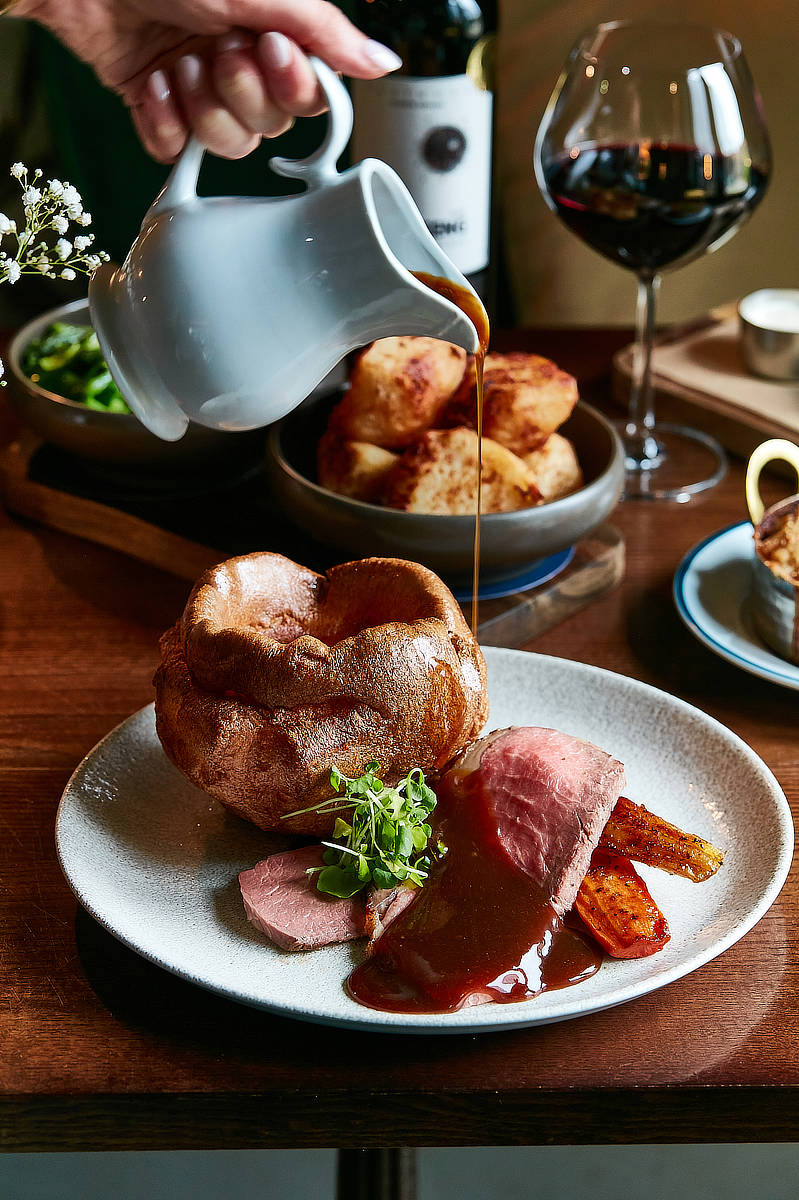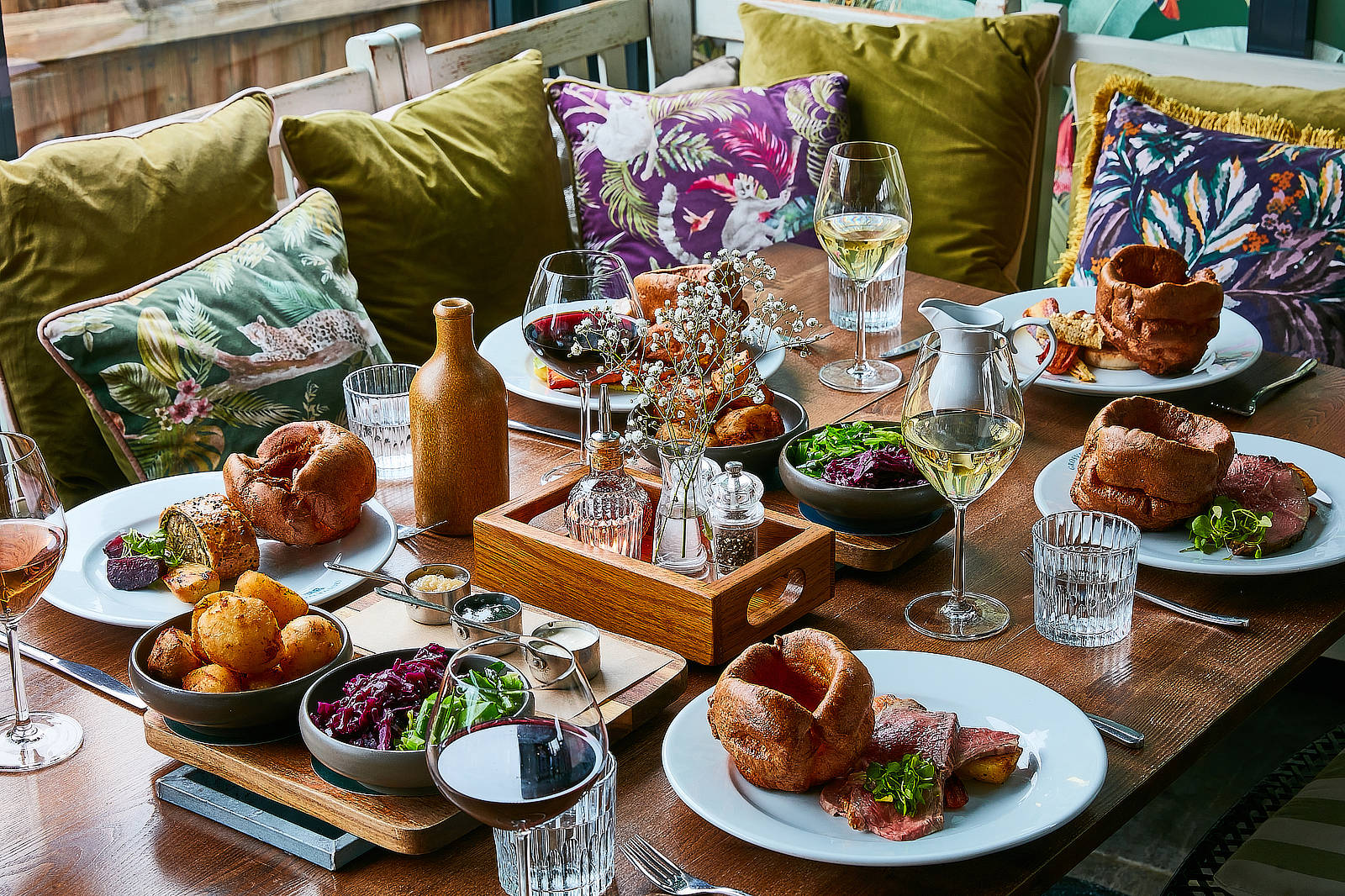 The perfect accompaniment to your Hampshire Sunday lunch
To complement our culinary offerings, our bar boasts some of the finest drinks around. Savour craft ales sourced from local breweries, including our own distinguished microbrewery in Surrey, fine wines or even an expertly mixed cocktail. Each drink, like our food, underscores our commitment to sustainability and locality.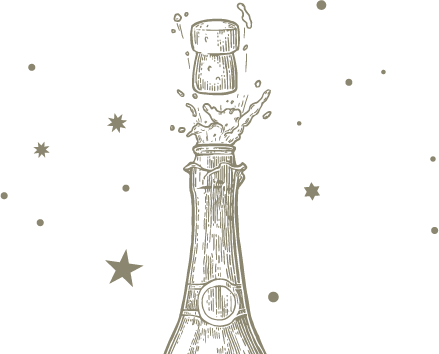 Can't find availability at the time or date you're looking for? Contact our reservations team on ​​bookings@wellingtonarmshampshire.co.uk and we would be only too pleased to see if we can help accommodate your request.
Join us for a delicious Sunday lunch near Reading
If you're near Basingstoke or Reading and in search of the perfect Sunday lunch spot, The Wellington Arms beckons. Join us for a meal that goes beyond the plate, offering an experience steeped in tradition, flavour, and warmth. Book your table today!